You've found your team; now help them succeed.
You're expanding your Meetup Pro Network's reach with some great local leaders, and now it's time to help them further your mission. The leaders you've chosen have unique skills and ideas to bring to their events. Here are steps you can take to help them create consistently great experiences.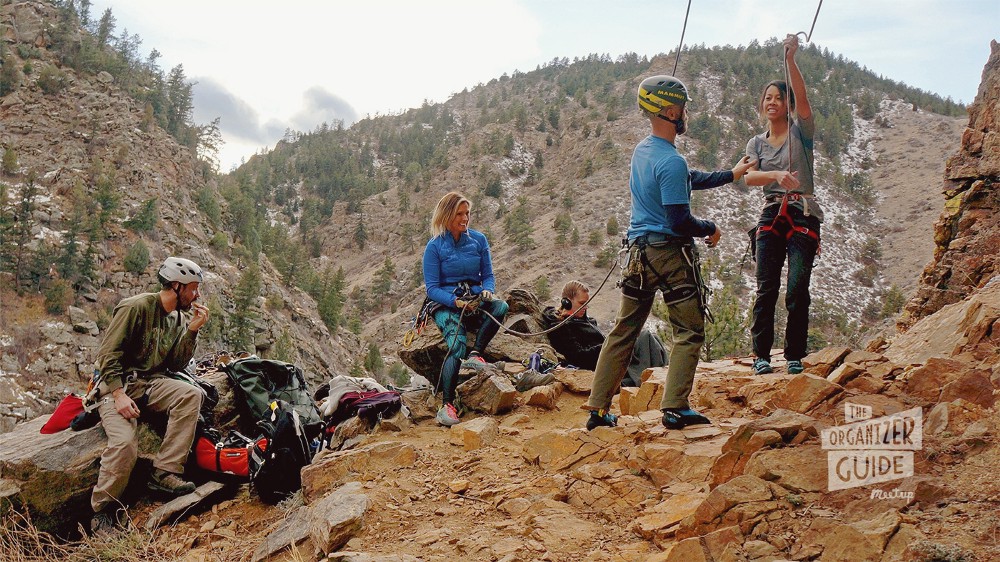 Review the Organizer Guide
Your organizers will come with different experiences, within and outside of Meetup. Meetup's Organizer Guide is full of inspiration and best practices for managing your community.
Use the buddy system
If you already have some local organizers in place, create a "buddy system" to pair veteran organizers with new leaders. Encourage them to set up weekly times to connect, share resources, and celebrate milestones.
Create a toolkit
Ensure consistency by creating a document that outlines:
Your best organizing practices and examples
Top resources
Brand or company guidelines
Community policies or important notes
Keep in touch
Make it easy for your leaders to stay in touch and share with each other.
Create a Slack channel to quickly communicate with all of your local organizers
Schedule a cadence of video calls with the entire leadership team. Try free services such as Google Hangouts or Zoom.
Celebrate success
Positive feedback is just as essential as constructive feedback. Find ways to celebrate and elevate your top leaders.
Highlight great organizers on your organization's social media pages
Share their tactics and photos with other organizers
Send them swag such as customer shirts, stickers, keychains — something unique to your brand!